About
Financial literacy is so much easier when you have a mentor and friend to guide you through the tough times.
HI THERE!
I'm Milan Singh
I'm a digital content creator and entrepreneur intent on building financial literacy and freedom for everyone. I spent my adolescent years expanding my knowledge, enhancing my skills, and practicing new money methods to build a proven guidebook to making, managing, and multiplying money.
I then built my brand as a respected creator, economy commentator, and financial expert, and now provide expertise in areas of small business capital access and financial wellness resources at various events. I also work extensively with well-known finance companies such as SoFi, Credit Karma, Experian, Wealthfront, and more to elevate their brand awareness, easily delivering views and conversions.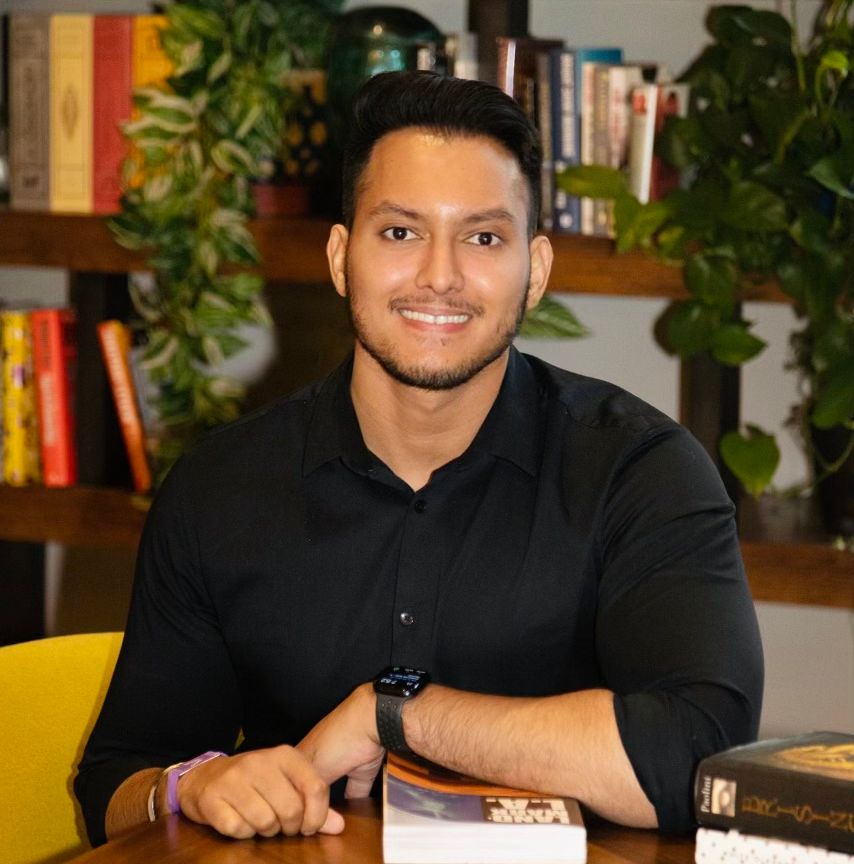 Save More
Learn how to put more money aside each month.
Earn More
Learn insider secrets to increasing your income.
Invest Smarter
Learn how to invest and reach your goals faster.
My Story
I first found my passion while studying for my Bachelor of Science in Statistics and Data Science with a focus on finance from the University of California, Santa Barbara. Both during and after my degree, I spent many years doing side hustles, starting businesses, testing new money methods, and learning from my mistakes to build a wealth of knowledge in the finance and business space.
I was a first mover during the rise of Tiktok, and in 2021, I was the first person to break the fourth wall on camera in the finance sphere of Tiktok, sparking a trend that was duplicated by content creators worldwide. After one month on TikTok, I gained 500K followers and today, I am the Most Followed Male Finance Creator in North America. 
Being one of the first movers in the Tiktok space, I had no teachings to learn from or courses to attend. I built my media business solely through trial and error, hard work, determination, and a great support system that encourages me to do better every day.
It is an honor to be able to call this work. To learn from and build with other creators in the space, experiment with new strategies, and watch my content impact people's lives for the better. As my personality grows, I welcome you to join me on this ever-evolving journey.
"Milan out here saving lives"
- Michael Tokar
"Thank you! I learn so much from your posts!"
- Janice Morrow
"Extremely helpful! I LOVE your 'fixes'!"
- Judy Gardner
Get Smarter With Your Money In 5 Minutes
Subscribe to my weekly newsletter to supercharge your money. Everything you need to know to grow your wealth, for free.