GET STARTED
How I can help you
Find success with money.
Newsletter
Money hacks? Trends and secrets? The latest know-how? Learn all this and more in our weekly newsletter.
Subscribe Now
Course
Make the most of your money and gain financial freedom with Milan's Ultimate Guide to Hack Your Money. 
Get on the Waitlist
Daily Money Tips
From investing to saving, find me on all platforms @milansinghhh for daily money tips.
Follow Me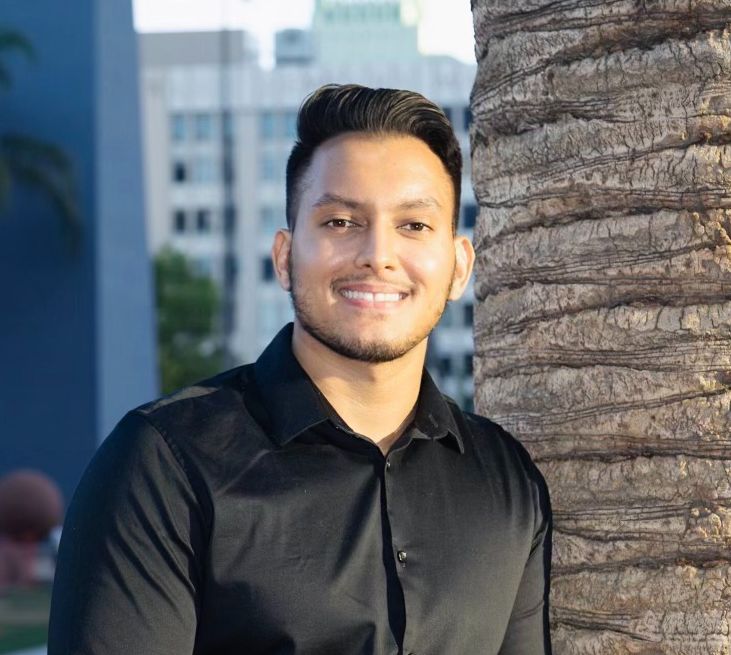 Nice To Meet You
I'm Milan Singh
I am a California-based digital content creator who publishes bite-sized tips centered around finance and money. My goal is to build a more financially savvy world and to do this, I harnessed the power of social media. 
I was a first mover during the rise of Tiktok in 2021 and now have over 6M followers across my platforms. Today, I am the Most Followed Male Finance Creator in North America, also offering personalized money courses and coaching services.
I'm excited to welcome you to your latest financial journey! I have been educating myself on numerous finance topics ever since I was a teenager and I'm confident that my learnings will lead you straight to financial success.
Learn More
FREE easy-to-use budget planner
This is STEP #1 to getting control of your money and achieving financial freedom!
 Track your monthly income
 Track your expenses and transactions
 Automated spreadsheet that will calculate everything for you
Bonus: You'll be signed up for my email newsletter but don't worry, I won't spam and you can unsubscribe at any time!